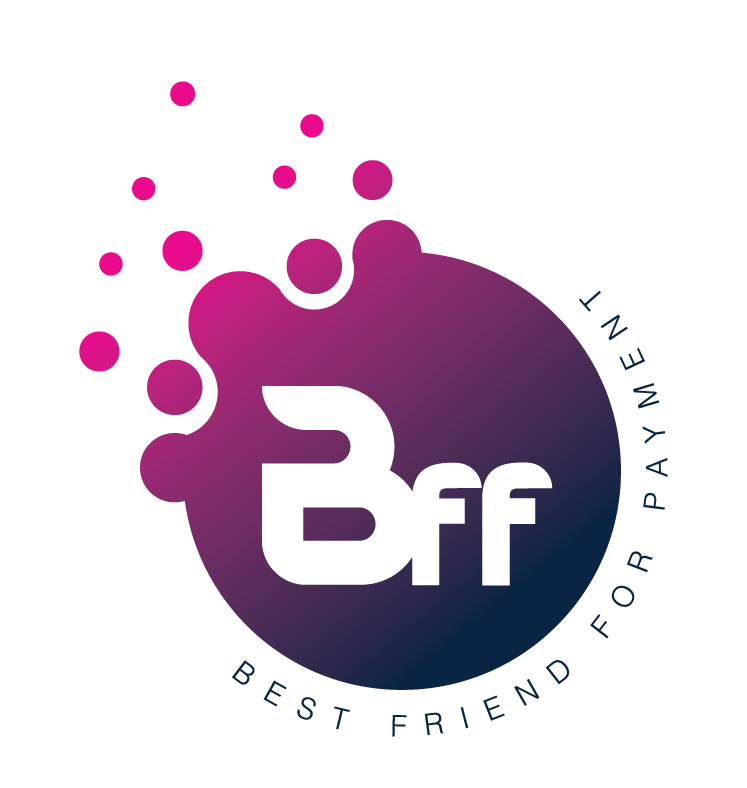 Park HaYarkon events 2020
The international arts and crafts festival
If you were told that in the near future you would no longer be using cash, you would not believe it. There is no longer any need to go to the ATM, go around with small change and wait for change from the seller.
This has become our goal – the future is here already!! With our app, there is no longer any need to use cash.
With years of business experience and understanding of customer and business needs, we have created an advanced, cutting-edge, secure and Cashless solution for a wide range of multi-audience events.
Our extensive experience and knowledge, after years of exploring similar solutions in the world, have enabled us to launch a system that will give you pure enjoyment, both as users, and of course, as event producers/ suppliers.
This dedicated application enables an innovative, secure and fast payment method that guarantees faster queues and more efficient work. Try us, and see how operational efficiency combined with cool and innovative customer experience allows you to create your next perfect event.
WOULD YOU LIKE TO USE OUR SERVICES AT YOUR NEXT EVENT?
Ordering to your seat/buffet in stadiums
Our technology allows to make an order to your seat or to pick your order from the buffet. That way the costumer doesn't have to wait in line at all and make the experience more enjoyable
A digital payment system without any offline cash, operating to ensure a smooth event without incidents in a secure and convenient way.
The system allows you to save customer behavior patterns and use them for subsequent events, to create targeted and optimal marketing.

Receive information about system users in real time, in a way that will allow you to make quick decisions based on data analysis.
Bff for business >
SALES POINTS >
APPLICATION>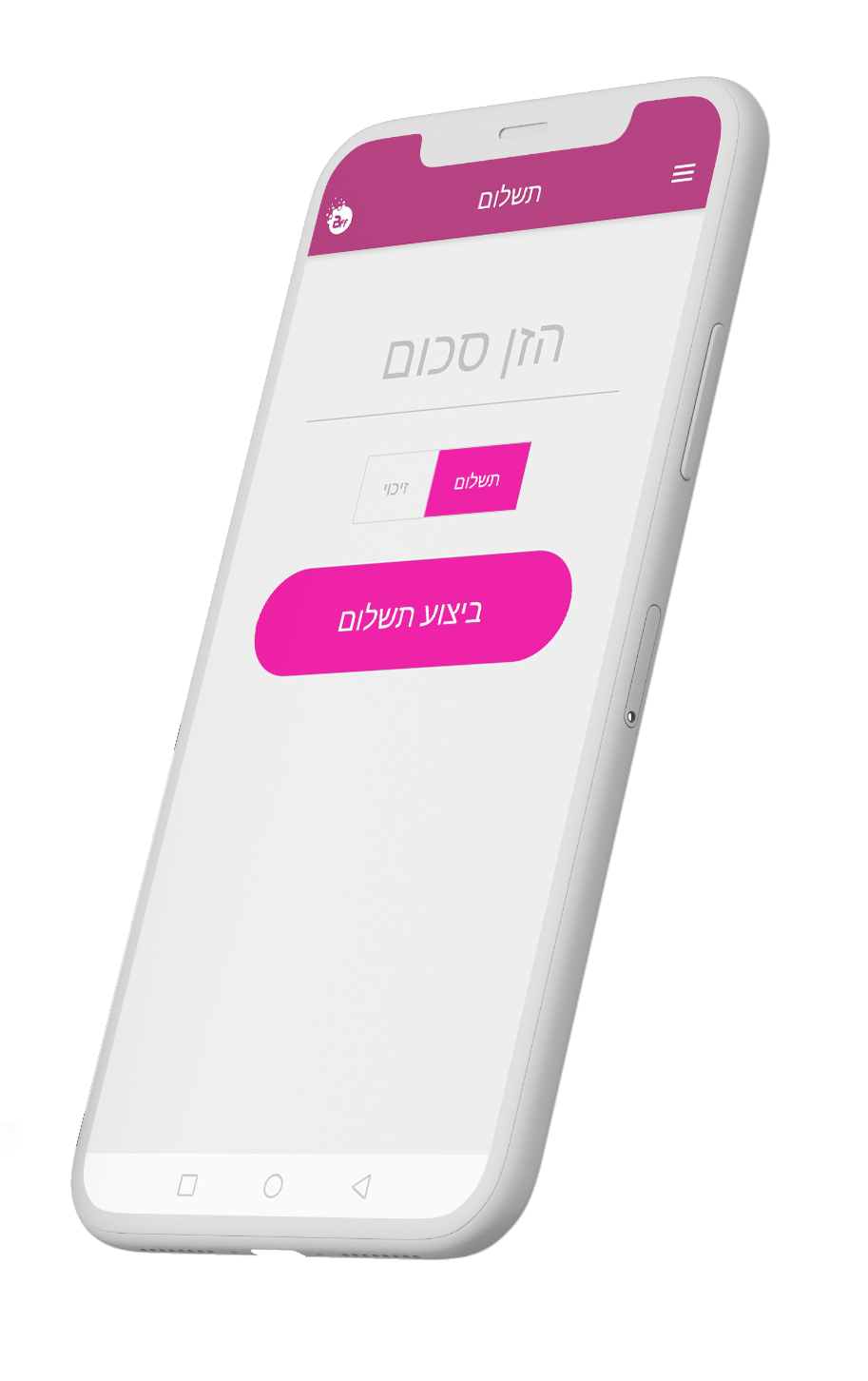 Bff for business >
The seller can charge the client or get a refund easily,
Just insert the amount and scan a QR code on the clients phone
Now we are working on a new feature – payment without the QR code
The costumer sends to the seller a 6 digit code
and the seller can get his payment from a distance
SALES POINTS >
Each event /business will have scattered sales booths
that allow credit and support standard EMV.
All sales points will permit fast payment without
contact via RFID/NFC technologies,
, significantly shortening waiting times.
The points of sale work in conjunction with our management system
providing complete control over all points
of sale in real time, generating reports at the end of the event.
APPLICATION>
Our system uses a dedicated app for your event or business, ensuring comfortable, continuous, and enjoyable user experience for your customers. The app allows users to easily manage their account
The app will serve your customers as a digital wallet
for every purpose, and is built to contain
in one place all the services a customer needs.
Our system encourages a cashless event, reducing event cash management costs and ensuring increased revenue per guest. 
Our technology allows to make an order to your seat or to pick your order from the buffet. That way the costumer doesn't have to wait in line at all, he can enjoy a personal service like he is in a café or a resturant and enjoy the game to the fullest.
The use of smart bracelets is a growing trend at theme parks around the world. The smart bracelet serves the guests as a digital wallet and as an entry ticket to the park allowing them to enjoy a no-worry visit.
Decreasing the time that human resources spend on finding and managing the suitable employees and on paying paychecks